We have been providing essential garage door installations and garage door repairs in the Taunton area for almost forty years. Since 1982, we have delivered the very best in up-and-over garage doors, sectional roller doors, side-hinged garage doors, roller shutter garage doors, and more to customers across the town. Whether you favour manual or automated garage doors, you can depend on us to provide quality workmanship and impeccable customer service every time.
Garage Door Services in Taunton
As your local, reliable garage door specialists, we have much to offer the people of Taunton. Here is a few of our more popular services…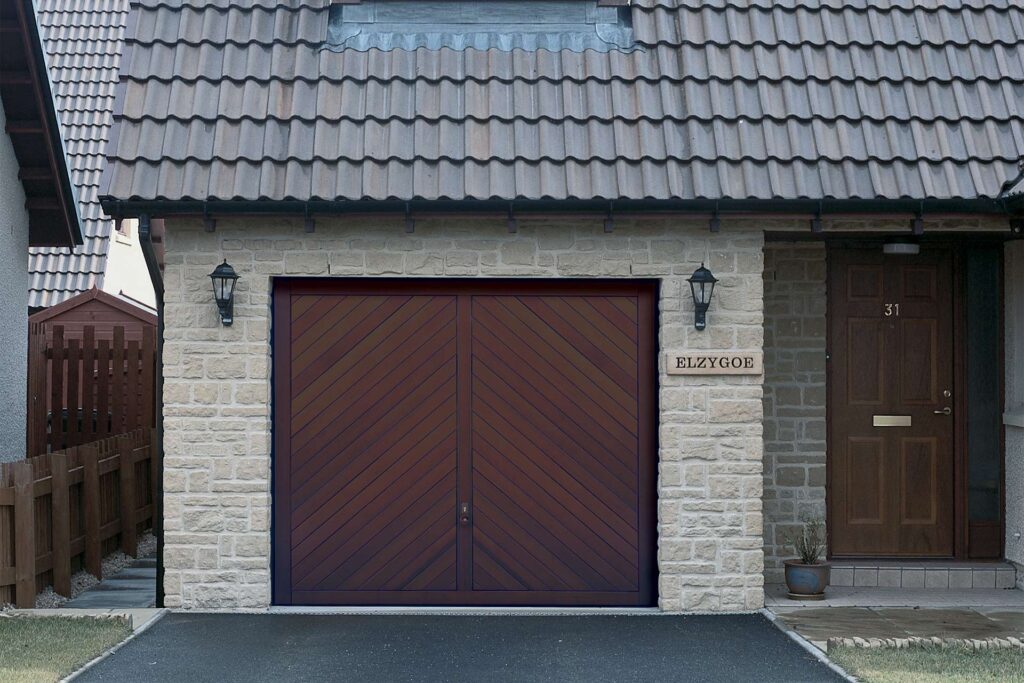 Garage Door Installations
If you are looking for a new or replacement set of garage doors for your Taunton home, then you have come to the right place. Here at Alliance Garage Doors Ltd, we supply and install quality garage doors to customers across the town. No matter what type of door you prefer, we will find the right one for you.
As well as high-quality garage door installations, Taunton customers can also depend on us for fast and effective garage door repairs. Whatever sort of damage your door has suffered – be it the panels, the opening mechanism, or the automated opener – our technicians can help. We provide accurate diagnoses and a high standard of garage door repairs.
Roller shutter doors are designed with security in mind, with their horizontal metal slats being highly resistant to impact damage. Combined with their simple opening mechanism, this makes them a popular choice for customers across the Taunton area. Here at Alliance Garage Doors Ltd, we have several styles and colours available in our roller shutter door range.
We have installed hundreds of up-and-over garage doors in Taunton over the years. That's hardly surprising, as they are one of the most popular types of door across the country. These single-panel doors are lifted up onto fixed runners and pulled into the ceiling cavity of your garage by means of a tension-strung cable mechanism.
Sectional roller doors combine the vertical opening method of roller shutter doors with the fixed panels and runners of our up-and-over garage doors. Where they differ is that these panels are separated into different components that fold away into the ceiling cavity. This means they take up less space when opening, making them ideal for smaller driveways.
Our range of side-hinged garage doors are available as single or double-door models. They attach to either side of your garage opening, swinging out in an easy motion. Easy to install and simple to operate, it is hardly surprising they are such a popular choice among Taunton residents, particularly those with the larger drives to accommodate them.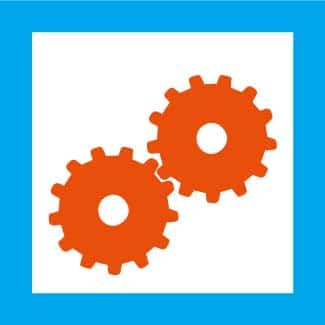 Automated garage doors offer an extra layer of security to your garage, making them another popular choice among our Taunton customers. They are especially useful to anybody who has mobility issues, or just fancies the convenience of an electric garage door. Our team of technicians can install these models as new, or modify your existing manual garage doors.
For garage door repairs and installations across Taunton, contact Alliance Garage Doors Ltd today.
Call us on 0800 328 1930 or 07760 784 283 to get your free, no-obligation quote.