In 1982, Alliance Garage Doors Ltd first began offering its garage door services to the people of Saltash and beyond. Since then, we have earned ourselves a reputation for quality across the town. Much of this is thanks to our team of professional garage doors fitters and repairers. Whether fitting a sectional roller door or side-hinged garage door, or repairing up-and-over garage doors and roller shutter doors, they deliver an incredible standard of both workmanship and customer service every time they take on a job.
Garage Door Services in Saltash
As your local, reliable garage door specialists, we have much to offer the people of Saltash. Here is a few of our more popular services…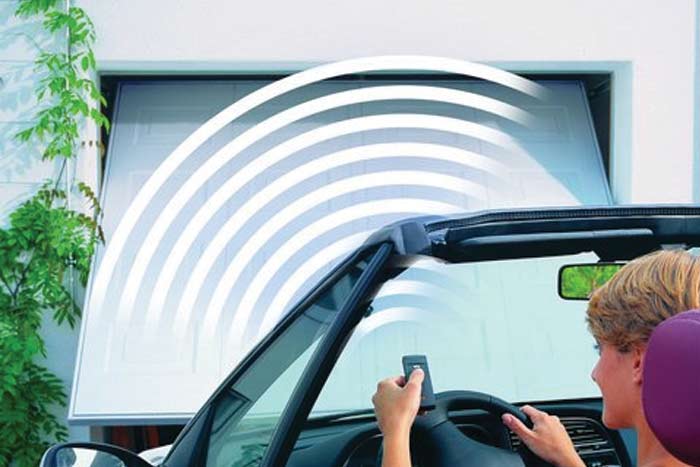 Garage Door Installations
Here at Alliance Garage Doors Ltd, we have a reputation for excellence among our Saltash customers. Much of that is thanks to our team of garage door installation specialists. They provide an end-to-end service from an initial survey to disposing of your old garage doors. However we can help you with the process, we will.
On top of garage door supply and installation, our team is also there to help you if your garage door is stuck, jammed, or damaged. From dents in the panelling and warped runners to twisted and snapped garage door cables and faulty electric garage door openers, give us a call. With decades of expertise, we guarantee a quick resolution.
If you keep valuable items in your garage overnight, you may wish to consider our roller shutter doors. While all Alliance Garage Doors Ltd products are safe and secure, roller shutter doors offer that little extra bit of peace of mind. Metal slats overlap one another, making them highly resistant to impact damage.
We have an extensive selection of up-and-over garage doors available for immediate supply and installation to Saltash and beyond. If you are not sure what that means, an up-and-over garage door is the traditional, single-panel door you see on garages throughout the UK. Our team of fitters have many years' experience fitting these to perfection.
Many Saltash customers enjoy the versatility of a sectional roller door on their garage. These doors combine certain aspects of a roller shutter door with those of an up-and-over garage door, while having its own unique appeal. They can be fitted to any size or shape of garage opening and take up less space on the driveway when opening.
Our side-hinged garage doors are easy to fit and even easier to open and close, making them a firm favourite among our Saltash customers. Robustly-built by some of the industry's leading manufacturers, we ensure a fast installation by our team of professional fitters. Both double and single door models are available, depending on your particular preference.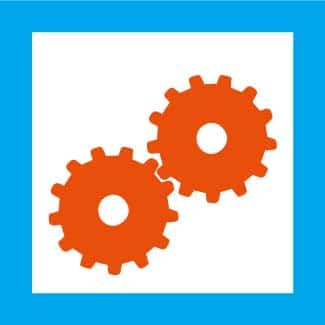 If you live in the Saltash area and want the convenience of an automated garage door for your property, then you have come to the right place. We fit electric garage doors from scratch across the town or, if you prefer, we can install an electric garage door opener to your existing set of garage doors.
For garage door repairs and installations across Saltash, contact Alliance Garage Doors Ltd today.
Call us on 0800 328 1930 or 07760 784 283 to get your free, no-obligation quote.