Cullompton is one of several Devon towns that benefits from having our company practically on their doorstep. The team from Alliance Garage Doors Ltd has visited the town hundreds of times over the years we have been in business. Whether we are installing side-hinged garage doors and roller shutter doors, or repairing sectional roller doors or up-and-over garage doors, you are guaranteed a quality service every time.
Garage Door Services in Cullompton
As your local, reliable garage door specialists, we have much to offer the people of Cullompton. Here is a few of our more popular services…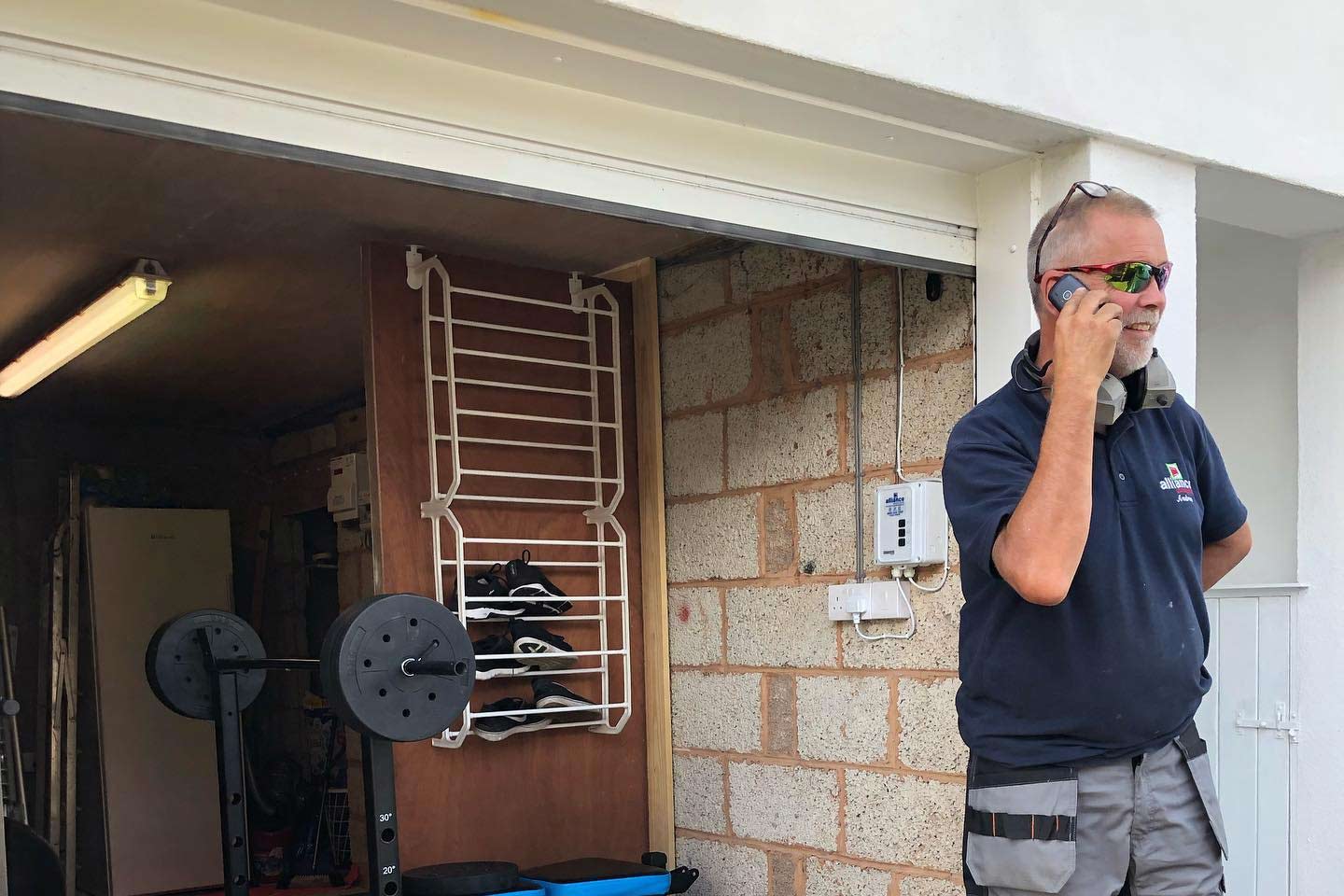 Garage Door Installations
Here at Alliance Garage Doors Ltd, we are committed to delivering a complete garage door installation service on every job. We help you choose the right garage door for you, supply and install it, and remove the old doors once we are done. We will even dispose of those doors for you in a safe and environmentally-friendly manner.
As well as garage door fittings, we also provide our Cullompton customers with a fast and efficient garage door repair service. Whatever is wrong with your doors, our team of technicians will identify the problem quickly and accurately. They will then fix it for you, bringing decades of experience with them to every job.
If you are looking for a garage door solution that promises extra security, then roller shutter doors may be the right option for you. Popular on warehouse and retail units, roller shutter doors are finding their way on to many domestic garages. Made up of overlapping metal slats, it takes a lot to damage a set of roller shutter doors.
We have a wide selection of up-and-over garage doors in stock, which is hardly a surprise, since they are among the most popular types of garage door on the market. A timeless classic in terms of design, we have installed hundreds of these doors in Cullompton alone. Their easy operation and familiar look, makes them a favourite choice.
There are many reasons for our customers in Cullompton to choose sectional roller doors for their property. Some like the pleasing aesthetic of the multi-sectioned panel as it rises, separates, and slides neatly away. Others enjoy the extra space it affords them on their driveway. Whatever the reason, we have many varieties to choose from.
Our side-hinged garage doors are built to last. Constructed from quality materials by some of the biggest and most-respected garage door manufacturers in the business, they are robust and reliable models. Hung on smooth hinges by our installation team, these side-hinged garage doors are available in both double and single door varieties.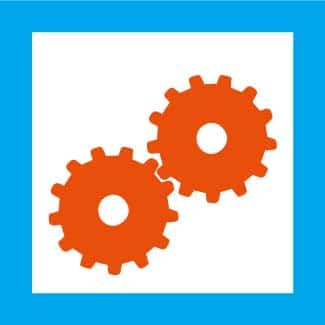 Many Cullompton customers have instructed us to automate their garage doors for them over the years. This can involve installing a brand new electric garage door or, more commonly, fit an electric garage door opener to their existing doors. These simple devices let you open or close your garage doors at the press of a button.
For garage door repairs and installations across Cullompton, contact Alliance Garage Doors Ltd today.
Call us on 0800 328 1930 or 07760 784 283 to get your free, no-obligation quote.